Looking for that blessed hope, and the glorious appearing of the great God and our Saviour Jesus Christ; Who gave himself for us, that he might redeem us from all iniquity, and purify unto himself a peculiar people, zealous of good works. Titus 2:13-14
Looking for that blessed hope, and the glorious appearing of the great God and our Saviour Jesus Christ; Ttus 2:13
Looking for that blessed hope,
Titus 2:13
Get Started »
Create a Profile for your Church or Ministry
Take advantage of all the benefits of IBNet. Simply register to start creating your profile now. It's is easy and free.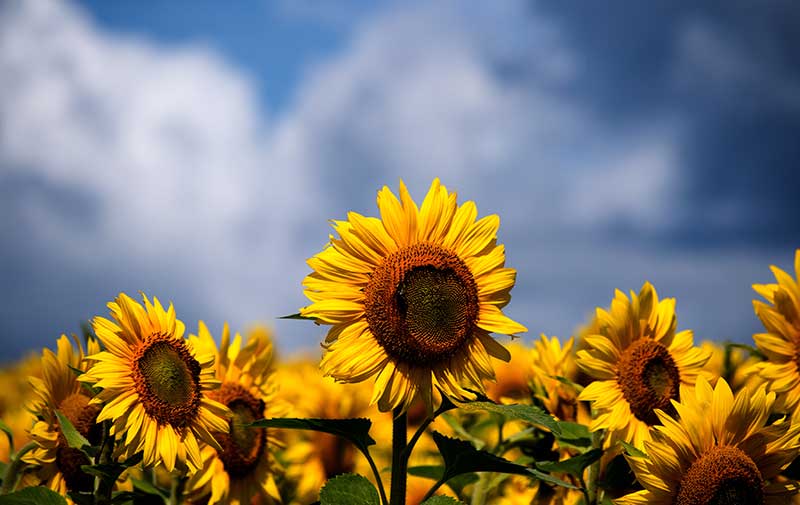 An Atmosphere of Grace
Tom Brennan • February 1, 2019 (0)
In the last post we discussed Peter's wondrous turn of phrase: "growing in grace". I likened it to a plant that grows in the soil, and we discussed briefly being rooted in Christ and established in the faith. I want to return to Peter's primary thought today, and specifically to my illustration. If...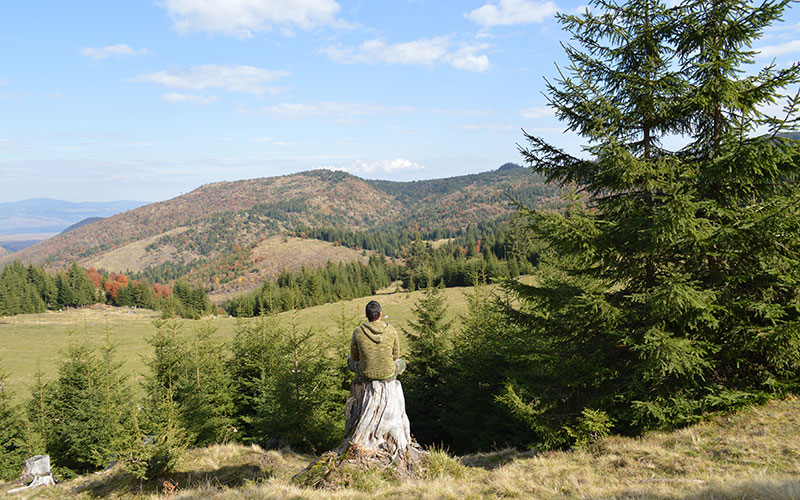 How Do I Become a Godly Man?
Dr. Terry Coomer • December 4, 2018 (0)
1 Peter 1:13-16, Wherefore gird up the loins of your mind, be sober, and hope to the end for the grace that is to be brought unto you at the revelation of Jesus Christ; (14) As obedient children, not fashioning yourselves according to the former lusts in your ignorance: ...