Looking for that blessed hope, and the glorious appearing of the great God and our Saviour Jesus Christ; Who gave himself for us, that he might redeem us from all iniquity, and purify unto himself a peculiar people, zealous of good works. Titus 2:13-14
Looking for that blessed hope, and the glorious appearing of the great God and our Saviour Jesus Christ; Ttus 2:13
Looking for that blessed hope,
Titus 2:13
Get Started »
Create a Profile for your Church or Ministry
Take advantage of all the benefits of IBNet. Simply register to start creating your profile now. It's is easy and free.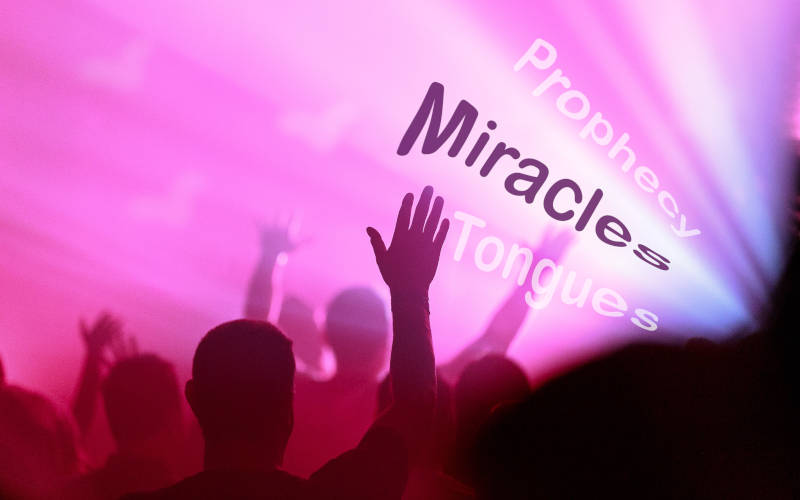 Does God Speak Through Sign Gifts Today?
Steve McKinley • August 7, 2019 (0)
Does God speak through the sign gifts today? By sign gifts, we mean any miraculous gifts used in the New Testament for the purpose of authenticating a person or message as originating from God (e.g. Acts 14:3). According to an increasing number of Christians, He does....